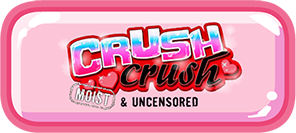 Get the NSFW DLC for Crush Crush here. This will add all hi-res scenes and NSFW audio to your Steam game.
* Requires the Steam version of the game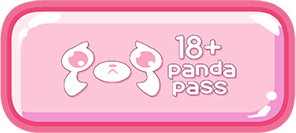 The Panda Pass not only offers access to the Crush Crush NSFW DLC, but also the NSFW DLC for all current and future Sad Panda games!
* Requires the Steam version of the game